Donations
MTO MOYONI is supported by gifts and donations. If you would like to contribute, please donate to:
account name: Friends of MTO MOYONI,
Klamptweid 106, 1619DL, Andijk, The Netherlands.
bank account number 3075.07.262
BIC: raboNL2u
IBAN: NL41RABO0307507262
Please specify your donation:
• Ingrid Wilts personal support
• Winette Hubregtse personal support
• Special projects c.q: scholarships for leaders, youth programmes, community development programme or educational support.
• Mto Moyoni general support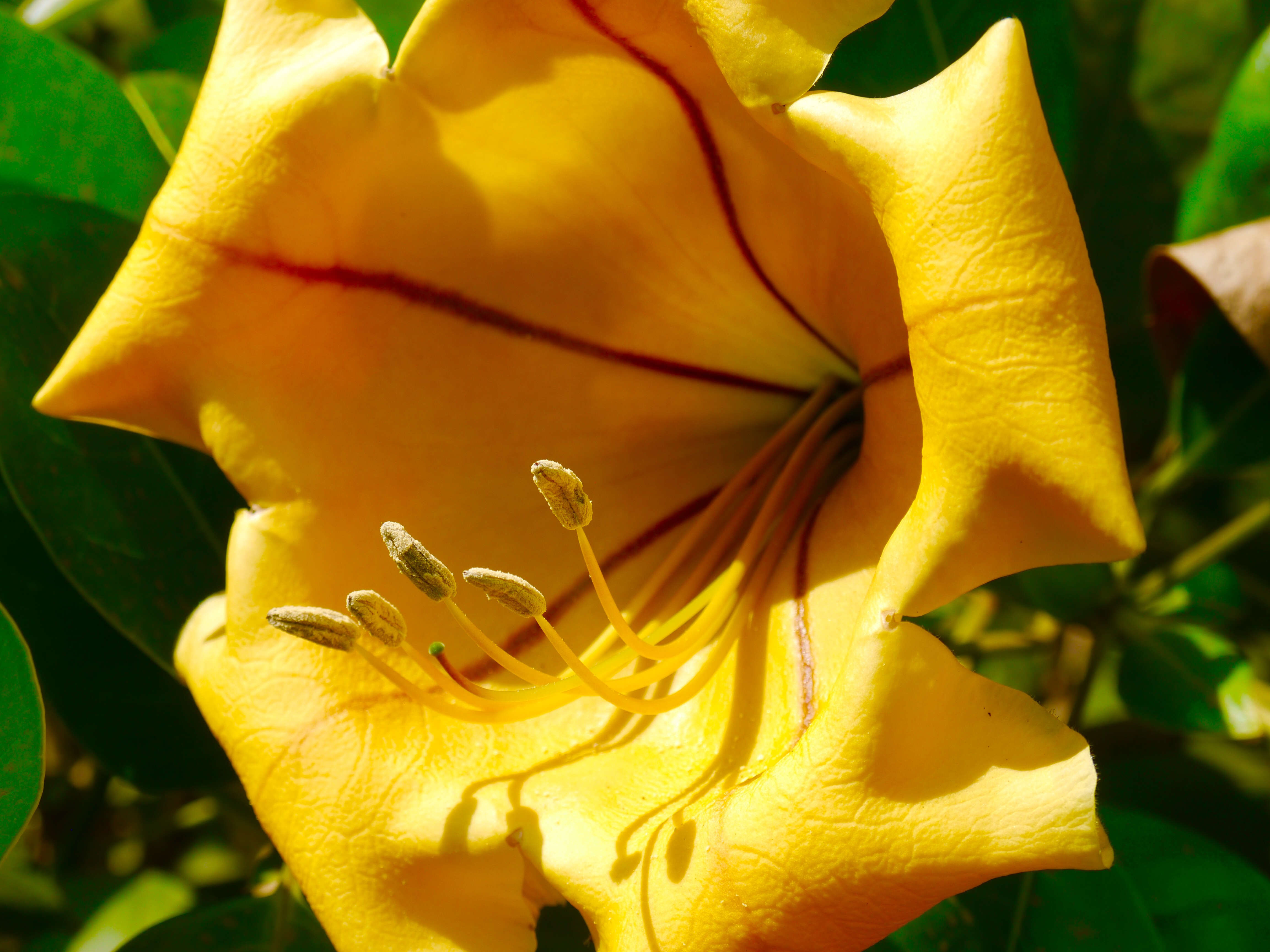 Friends of Mto Moyoni
Friends of Mto Moyoni is the organization in The Netherlands that supports the work of Mto Moyoni by raising funds, prayer and advise.
Mail: Friendsofmtomoyoni@gmail.com
Educational support for students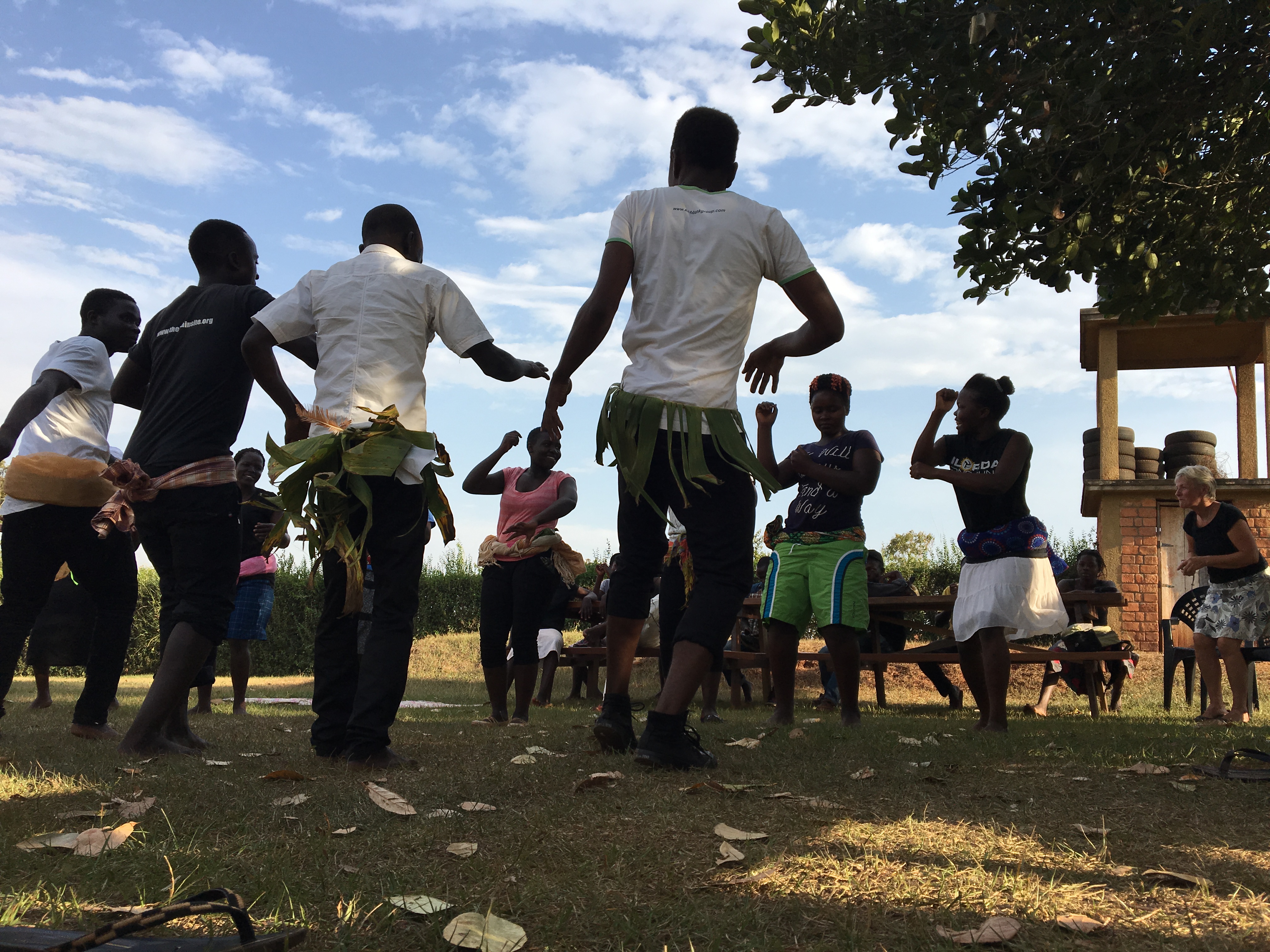 Mto Moyoni presently employs four young men in the gardens enabling them to earn a living while they are studying in the evening.
For their studies we are looking for people who are willing to help them pay their schoolfees .
Their names are:
Bernard Komacum.  He is presently sitting exams for Senior 5. His dream is to go to Bibel school after his S6 exams.
John Amuria, is a young men with a very traumatic past. He has never gone to school and is now doing evening studies to learn how to read and write.
Pasco Derrick has started an evening degree study in Human Resource and Management. His fees are presently not yet covered but in faith that Father God will provide for him, he continues attending classes.
Innocent. After his S6 it was Innocent's dream to become an architect. In the evening he is attending a diploma course in building and architecture.