Transformation of the heart week
A week to discover what is in your heart that hinders you to receive the fullness of God and His blessings. Five days long we are taking you on a tour through life to let God show you the blockages which hinder the River of Life to flow. Jesus came to give us a life in abundance and He is more than eager to make that true in our lives. It is an intensive week of listening to Father God, allowing Him to do what He wants to do in your life and taking up the responsibility of forgiving, receiving forgiveness and leaving your burden at the cross of Jesus.
The material used in the week is originally developed by Restoring The Foundations.
Topics include:
• hearing the voice of God
• generational sins
• the importance of forgiveness
• ungodly beliefs
• bitter roots  and inner vows / curses
• soul ties / sexual sin
• rejection / shame
• soul and spirit hurts
• demonic oppression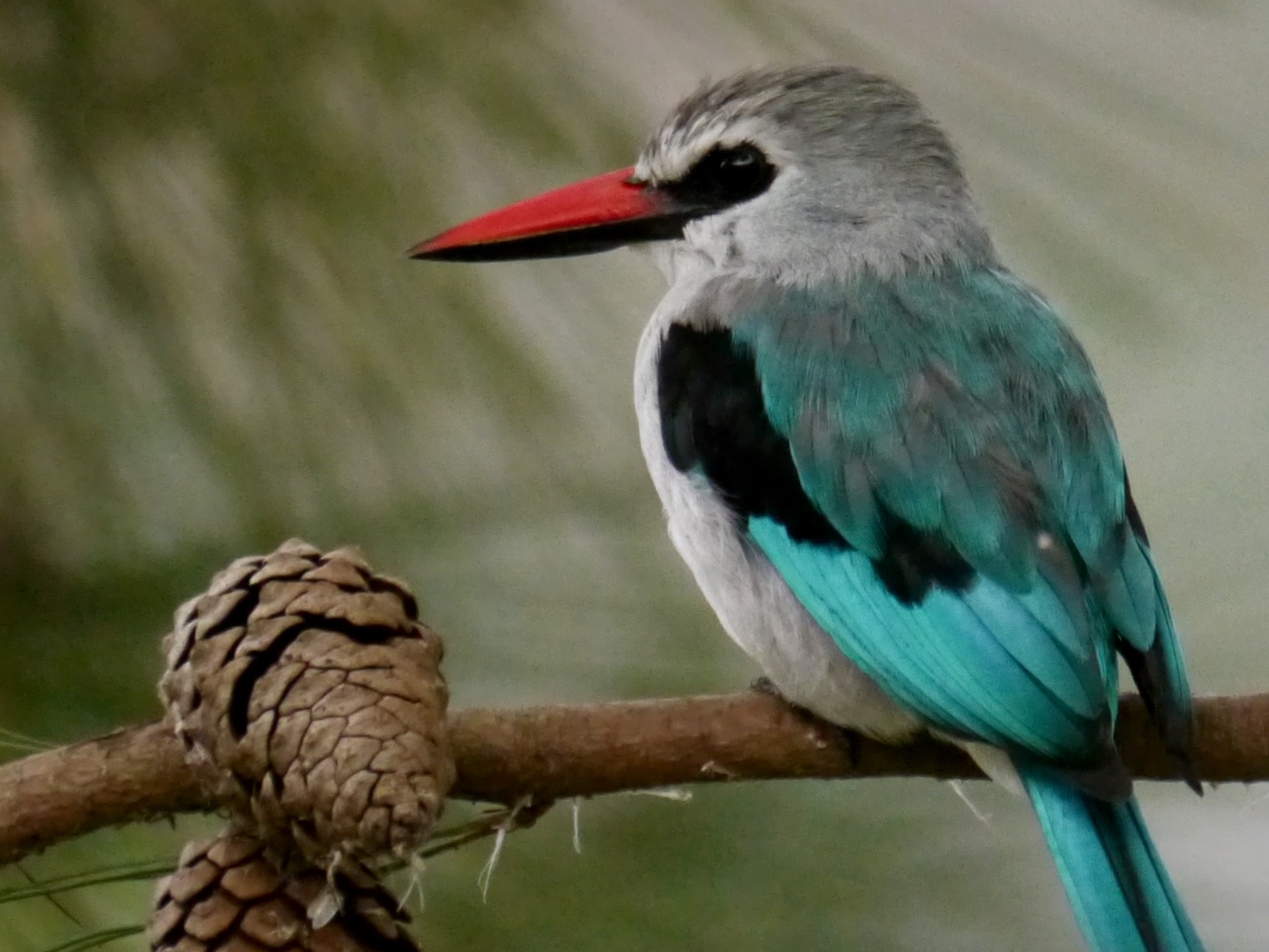 Rates
Residents 685.000 UGX
Day guest 300.000 UGX
Accommodation in the Wave 465.000 UGX
Missionaries €190  (Payable in UGX at current rate)
Expats €220  (Payable in UGX at current rate)
See all our planned programs on our special program page.