Mto Moyoni personal retreat
Are you looking for a few days rest on your own or with your family?
Rooms are available for people looking for peace and quiet, spending time with God or  needing a long sleep in a hammock just above the Nile. You can see eighty different species of birds, see monkeys playing, otters diving and monitor lizards roaming around.
MTO MOYONI is aims to be a place of rest for anyone who likes to retreat.
Some rooms have self-catering possibilities. A cooker and fridge could be rented.
This is the room availability we have:
2 banda's with each 4 single beds, 2 in the bedroom and 2 in the loft

1 banda with a double bed in the bedroom and 2 single beds in the loft
2 triple rooms with 2 single beds down and 1 single bed in the loft
2 twin rooms with each 2 single beds
2 rooms with a double bed down and a single bed in the loft.
2 self contained cottages can be used as an overflow.
The conference room has space for maximum 35 people.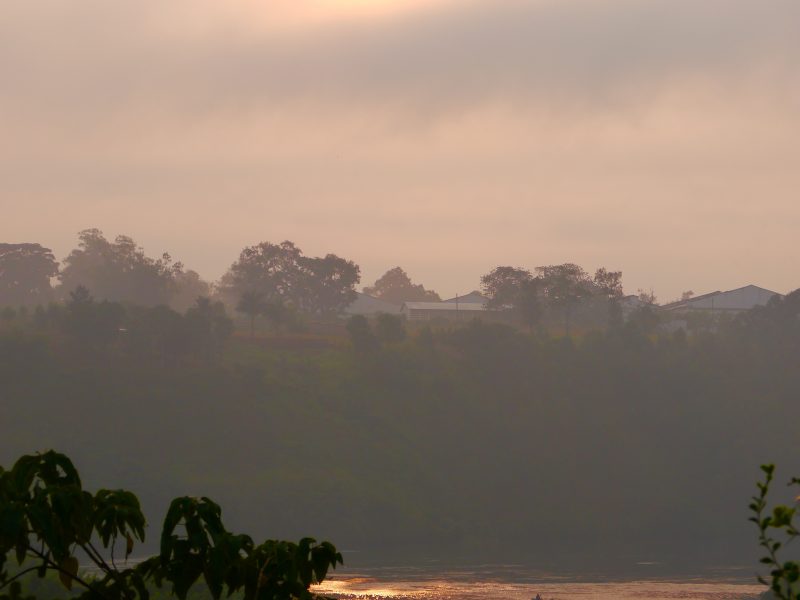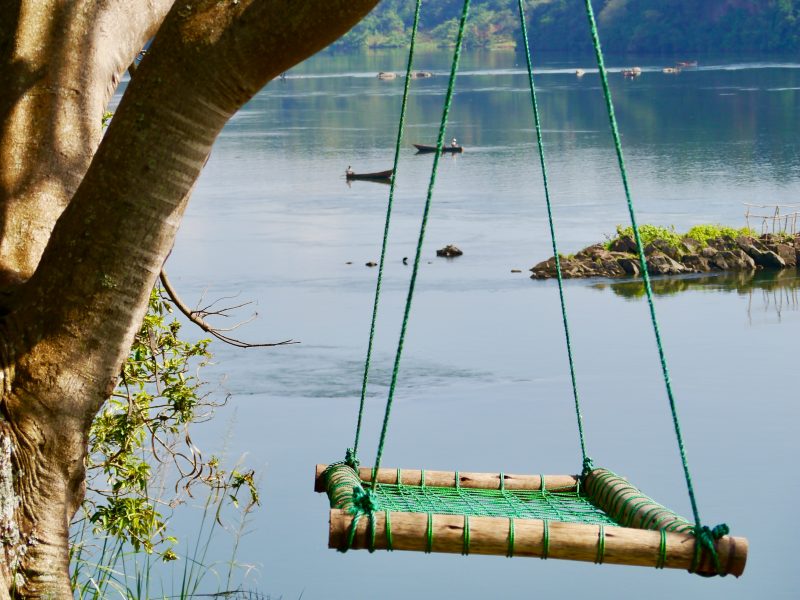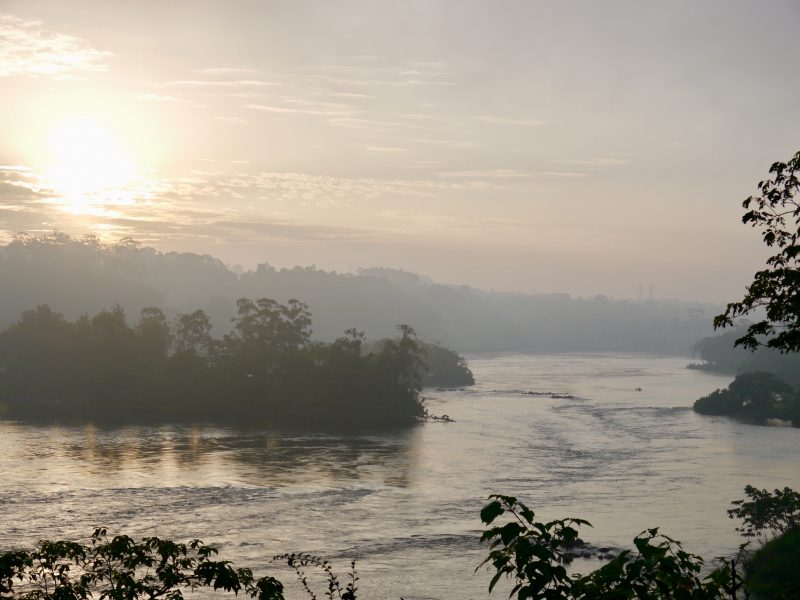 Accommodation and meals rates Mto Moyoni 2019
Accommodation:
85.000/= per person shared room Ugandans/ East Africans
98.000/= (€22) per person shared room missionaries
120.000/= (€27) per person shared room expats and visitors.
Single room supplement per night: 30.000/=
Children:
3 years and below free of charge
4-12 yrs  half price
13 years and older full price
Meals:
Full board: 72.000/= per person for 3 meals and 2 tea breaks (drinks excluded)
Breakfast 15.000/=
Lunch 20.000/=
Dinner 25.000/=
Children 8 years old and younger: meals half price.
Rent conference room:
150.000/= Per day for groups up to 35 people.