Youth School (1)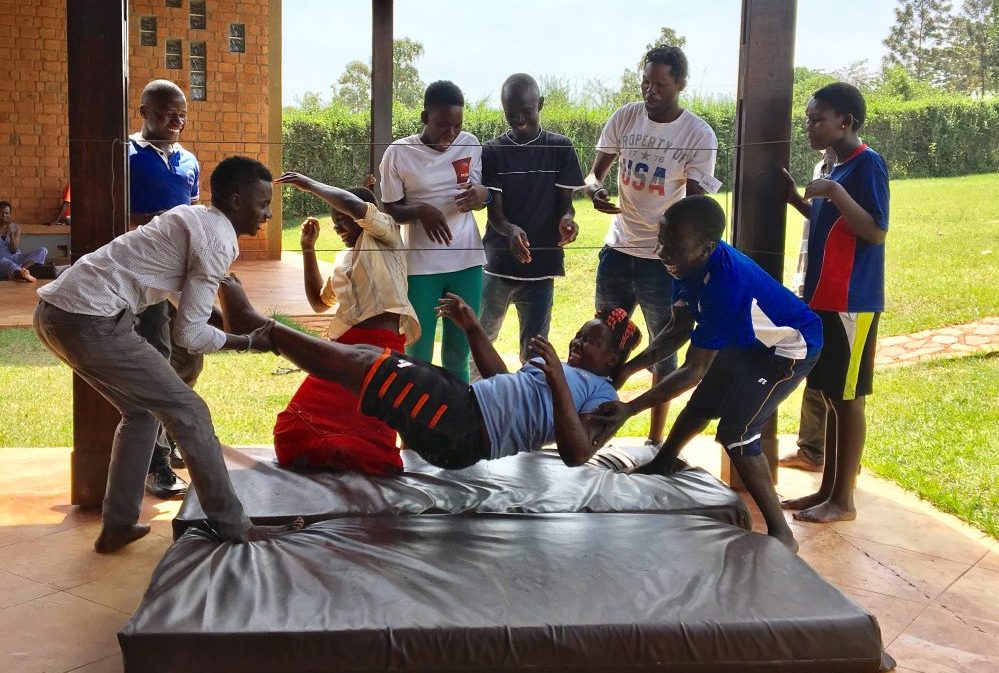 The youth school is open for youth between 18 and 25 years of age.
Cost for the school including accommodation, food, tuition and materials is 570,000 UGX per child. (part sponsorship possible on request)

The sessions will be in the mornings, afternoons are for outreaches, work, sports, games and movies.
The topic taught at the school are among others:

How to hear the voice of God

Generational issues
Heart forgiveness
Inner Vows
God our real Father
Orphan heart vs heart of a Son
Motherheart of Father God
Early wound
Sonship
The basic thought flowing through all the topics  is that Jesus died so that we can live in a relationship with God as our real Father.
For registrations please email the office or call 0782-444478 and ask for a registration form.
The school is a school of the heart and helps young people to connect with God as their Father, to learn to listen to His voice, to learn to receive from Him and give it away to others and to live in a community.